James Patterson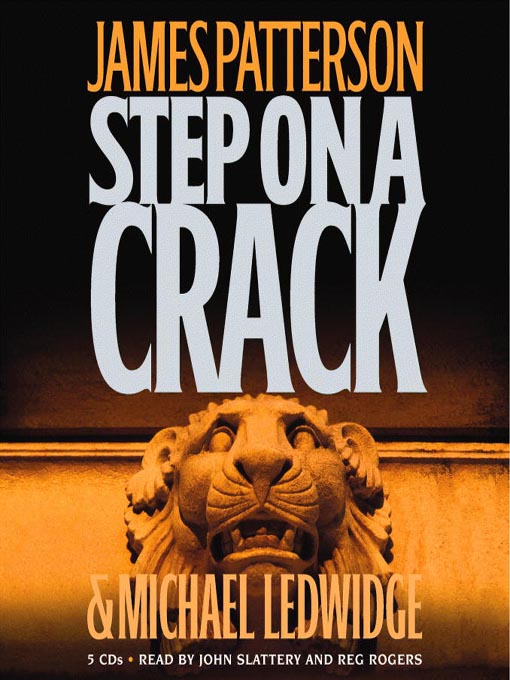 The nation has fallen into mourning after the death of a beloved former first lady. The most powerful people in the world gather in New York for her funeral--then the inconceivable occurs. Billionaires, politician, and superstars of every kind are suddenly trapped within one man's brilliant and cold-blooded scenario.
Detective Michael Bennett--father of ten--is pulled into the fray. As danger escalates, Michael experiences a devastating loss: after fighting it for many years, his wife has succumbed to a terrible disease. As New York descends into chaos, he faces raising ten heartbroken children alone--and rescuing thirty-four hostages.
Day after day, Bennett confronts the most ruthless man he has ever encountered. As the entire world watches and the tension builds to a searing heat, Bennett has to find a way out--or face responsibility for a deadly debacle.
My Take:
I'd have to say this is probably one of my favorite Patterson books to date. While there is definitely a lot of
intensity
throughout the book, it wasn't quite as heavy as The Jester. I really love the new hero we are introduced to, Michael Bennett. He is a devoted father, husband, and police officer. I you are familiar with Patterson's other works, you probably know who Alex Cross is, I think I really like Michael Bennett a lot more than Cross, and I can't wait to hear more about him. The action is very well paced and it turns out to be a very quick read. In the story, many celebrities are held hostage, and it is interesting to see how these spoiled rich and famous start to show their true colors. Whether their true colors are better or worse than you previously thought, you'll have to wait and see. This is a very enjoyable book, very thrilling, and I'd like to give it a 2, but it just isn't quite to that level. I really liked it, but I don't know if I'll ever read it again, so I will rate is a 3,
Buy at a Used Book Store
.
Do you agree with my review, or do you think I'm totally off base? Either way I'd love to hear from you, be sure to leave a comment and tell me how you feel!
Looking for more Patterson books? Be sure to check out
The Jester
,
Roses are Red
, and the
Lake House
To find more books that are
action
packed, see
The Book of Names
,
The DaVinci Code
,
Angels and Demons
, and the rest of the
Action Adventure
section of
The Book Buff
Like the
action
but looking for something geared more toward
teens
? Then you should definitely check out
Running Out of Time
in the
teen section
.

If this book were a movie it would likely be rated PG-13 for violence, intense situations and language.