T.L. Higley
Petra, the wondrous ancient city carved from the mountains of modern Jordan, is at the height of its glory in this gripping historical novel by T. L. Higley. A young widow, Cassia, and her son, Alexander, have arrived there seeking protection with her late husband's estranged family. But when Cassia discovers the man she married was heir to the throne, the power-hungry Queen Hagiru plots to murder Alexander so that her own child will someday rule. The queen, priestess of the sun-god, Dushrat, calls on demonic powers in her quest, but Cassia is prepared for the fierce spiritual battle to save her son, joining a Roman named Julian and his community of believers in the Jewish Messiah. Together they seek a mighty movement of God far stronger than any dark heart or city made of stone.


My Take:
LOVE LOVE LOVE! I remember seeing Indiana Jones and the Last Crusade when I was a very little kid. It scared the crap out of me so bad that I didn't dare watch it again until I was an older teen and it was then I not only discovered that the movie wasn't actually very scary, but I also discovered the beautiful city of Petra and so my fascination with the place began. Naturally, when I first came across this book, I snatched it right up with super high expectations, and I can proudly say that this book doesn't disappoint! You are immediately sucked straight into the story and fall instantly in love with the main characters. When the story makes its way into Petra, it is magnificent. I could picture every single detail so clearly in my mind, I was easily able to feel like I was right there living in one of their cave-like homes. I also felt that the Christian element was excellent. This book was more than a simple book about a woman's journey to discover herself and seek redemption, (though that was definitely an important part) it was an epic battle of good versus painfully real evil. I thought the pacing was pretty spot on throughout, the beginning sucked you right in, then slowed down, sped up, slowed down, etc. at just the right intervals. During the exciting points in the story, my palms were literally sweating (gross I know, but what can I say, I'm an over sharer) and I almost didn't want to keep reading because it had me wound up so tight! The romance in the book was sweet, not overpowering, creating an overall balanced feel between the storyline elements. I loved this book, but I am stingy with my top rating so I am teetering between a 1 and a 2 rating, but I think I'm just going to have to man up and give it top marks. 1 Pay Full Price Guilt Free
Do you agree with my review? Do you think I'm totally off base? Either I'd love to hear from you, be sure to leave a comment and tell me how you feel!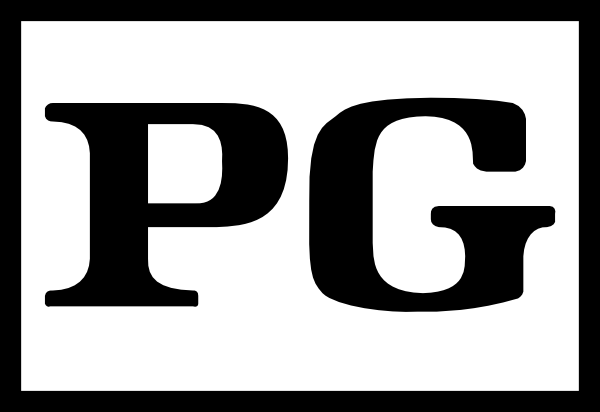 If this book was a movie it would likely be rated a heavy PG for some violence and intense situations (evil spirits and such)
***FTC Disclosure: This book was provided in exchange for an honest review, no other compensation was given, all opinions are my won***
If you are interested in purchasing Petra: City of Stone, please consider supporting The Book Buff by purchasing from the following Amazon link, thank you!
.